Icahn Takes Large Stake in Freeport – Sign of Mature Mining Bear?
One of the most successful investors in history, Carl Icahn, has taken a roughly 8.5% stake in copper/gold mining giant Freeport-McMoran (FCX). Shares of FCX have been battered in recent months, dropping nearly 70% since early May: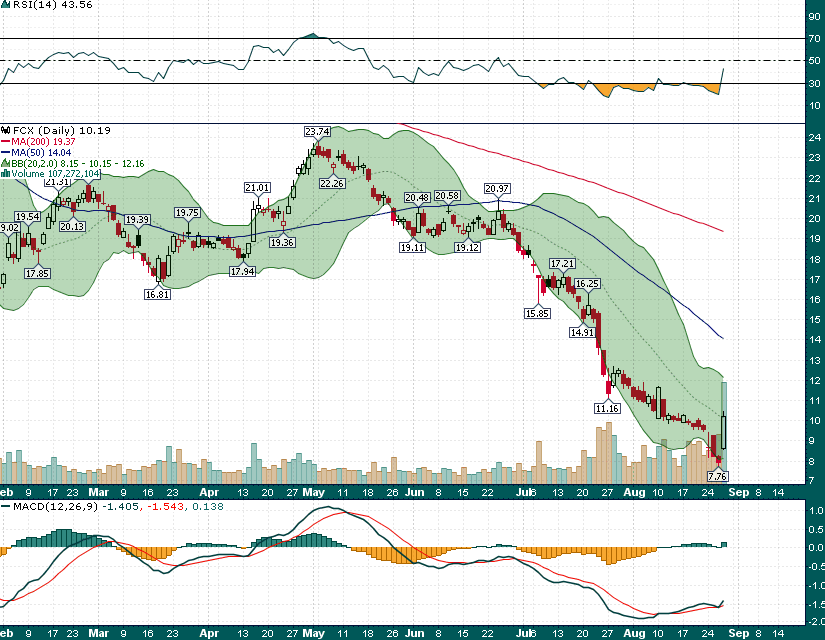 Icahn is most well known for his timely investments in fallen angels. Most notably he recently cashed in a massive ~$2 billion gain from an investment he made in Netflix (NFLX) during 2012 when the stock was extremely out of favor: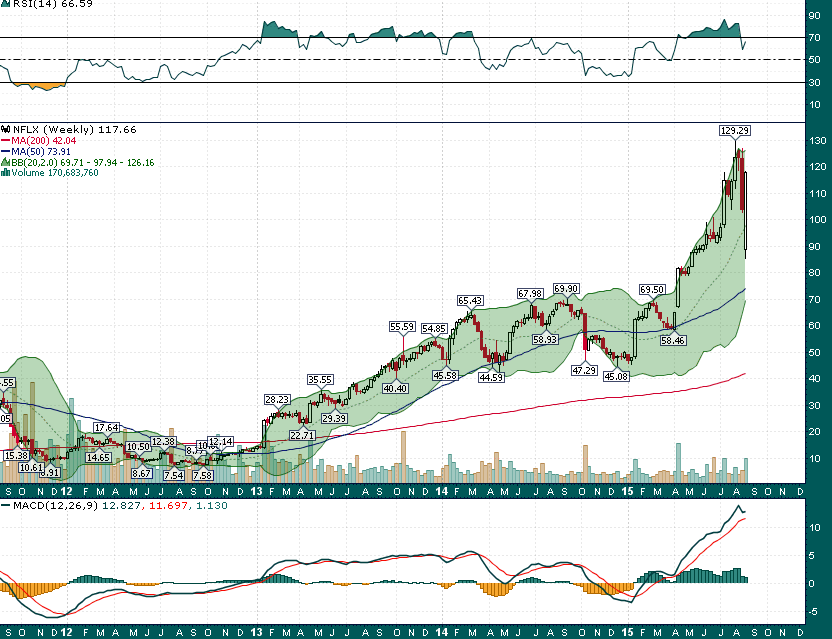 Icahn's FCX investment is definitely an eyebrow raiser and yet another sign that the mining bear market is becoming mature. While exact cost basis information wasn't immediately available it seems likely that Icahn amassed most of his position in the $10-$12 range. FCX shares were trading up 17.5% at $11.97 in after-hours trading at the time of publishing.