The Moment of Truth for Bonds
Yesterday the new "Bond King", Jeffrey Gundlach, spoke at the Ira Sohn Investment Conference and emphatically stated that interest rates have bottomed. This morning we are seeing more downside in Treasurys and the yield on the 10-year note is rising to test its falling 200-day moving average (most important indicator of overall trend) and bumping up against an area of previous resistance near 2.2%-2.3%:
One can also make out a bit of a messy head & shoulders bottom in the above chart. It certainly looks like we are nearing a moment of truth for bonds that could shape the future direction of interest rates for years to come.
Is this the end of the 35 year bear market in rates (bull market in bonds)?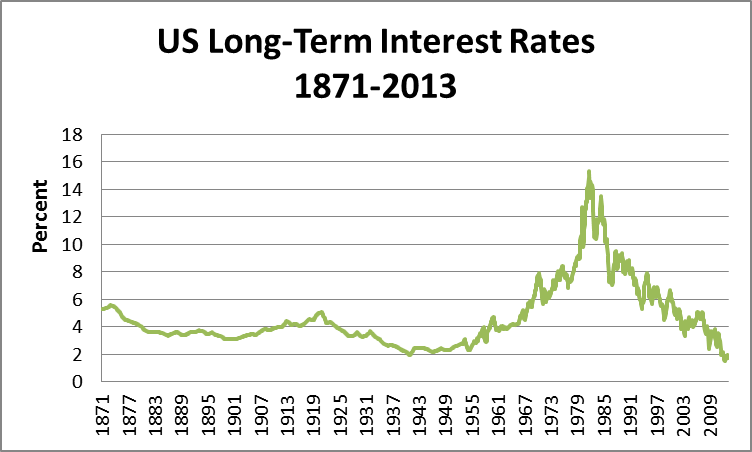 If it is the beginning of a major change of trend in bonds then one must begin to wonder what the implications are for other asset classes such as equities which have become accustomed to believing that ZIRP (zero interest rate policy) is here to stay forever….