This Sector is in the Early Stages of a New Bull Market
After suffering a vicious bear market for the last 5 years (down more than 80% from the 2011 cyclical peak), the junior resource sector has experienced a strikingly bullish change of character in the first few months of 2016:
TSX-Venture Composite (Weekly)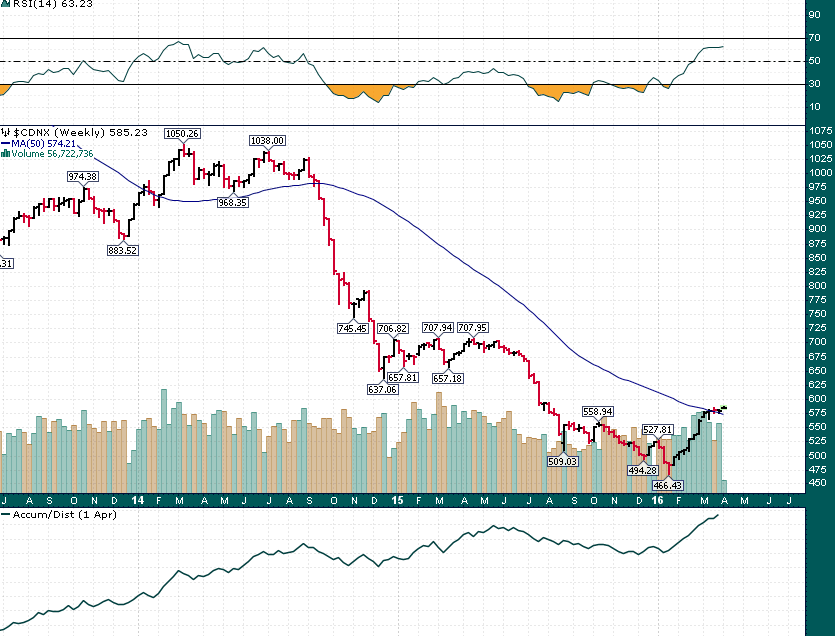 The first time the Venture has been above its 50-week simple moving average since September 2014 – previous support near 650-660 is the next area of interest. 
Not only is the Venture Composite (heavily resource weighted Canadian equity index) up more than 25% since its January low, we are also seeing an impressive number of individual breakouts among junior resource equities:
Barkerville Gold Mines (BGM.V)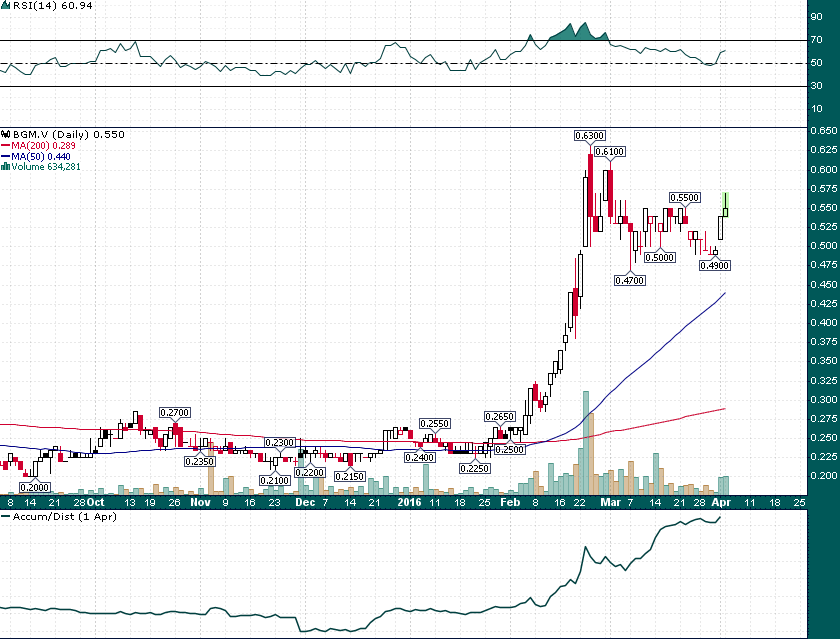 Lithium X (LIX.V)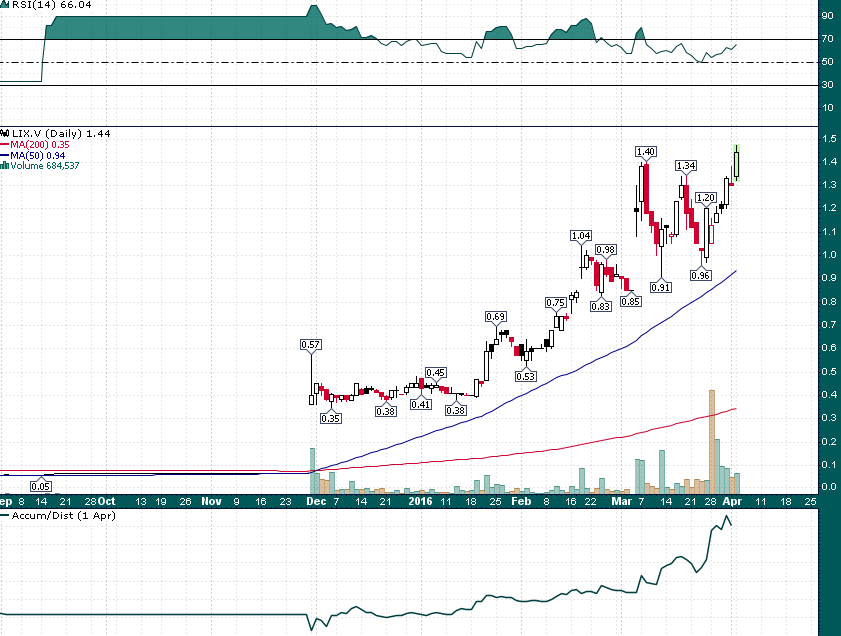 NexGen Energy (NXE.V)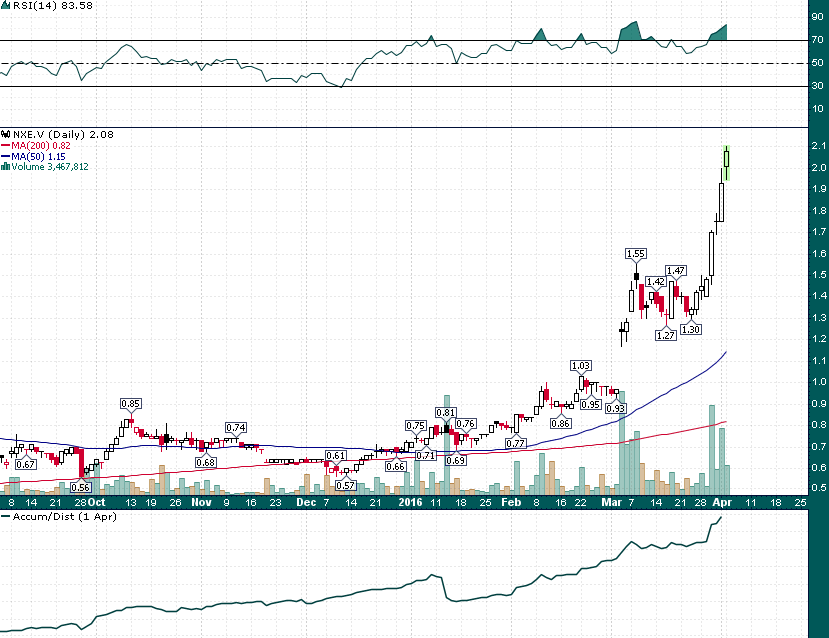 Sabina Gold & Silver (SBB.TO)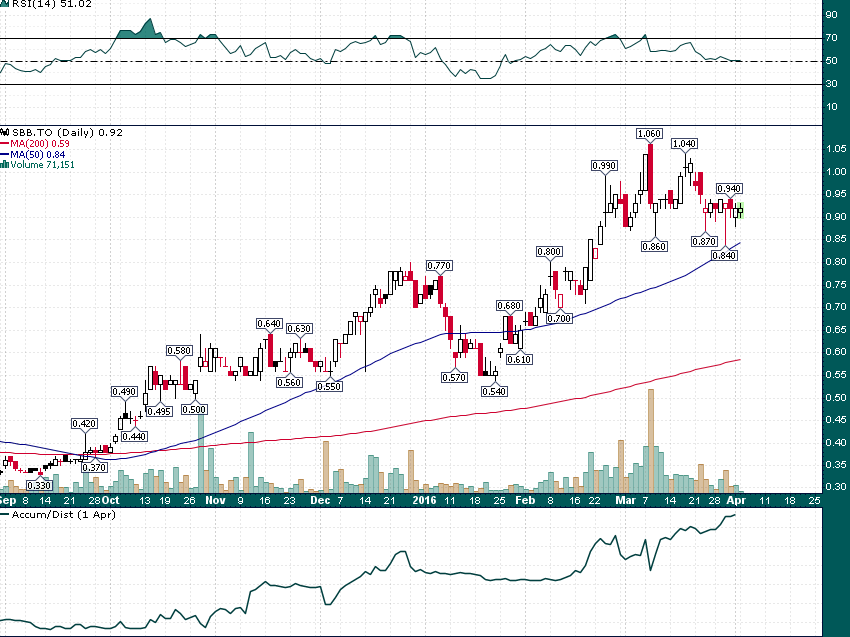 There are a number of reasons to believe that this is the beginning of a major bull trend:
Bull markets are born during period of extreme pessimism, the pessimism surrounding the resource space at the end of 2015 and the beginning of 2016 was like nothing I have ever seen (worse than 2008/2009).
Volume has begun pouring into resource shares and we have seen many of the leading advancers rise day after day in a way that does not allow investors to get in without buying aggressively (taking out offers rather than buying on the bid) – this is bull market action.
Good news has been well received by investors (during 2015 there was almost nothing a resource stock could do to generate a sustainable appreciation in its share price) and financings are being completed with more ease.
This nascent bull trend faces its first major test with tthe 'sell in May and go away' summer doldrums a little more than a month away, however, the initial signs couldn't be much more promising.