This Chart Explains Why The Oil Price Matters To The Stock Market
This chart explains why oil below $30 is a problem for the high-yield debt market and in turn the stock market: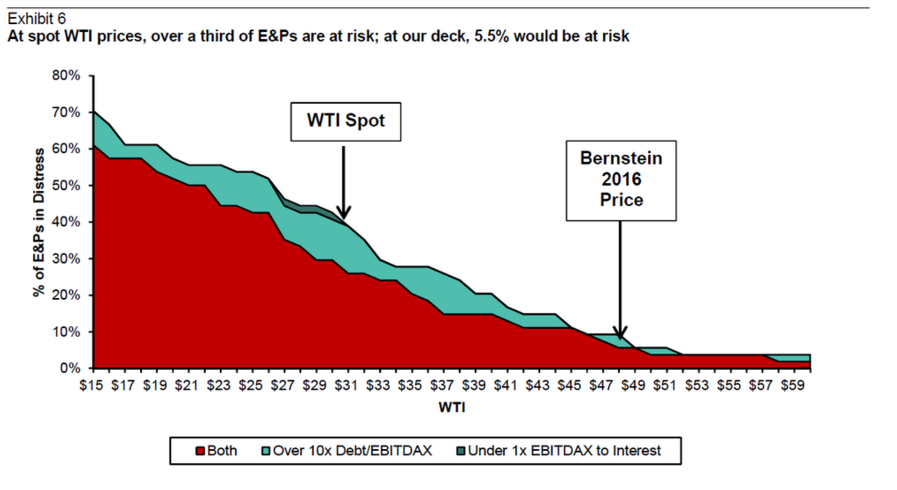 Much of the recent equity market strength can be tied to the 40% rally in crude oil since early February. The correlation between the S&P 500 and WTI crude has been strongly positive for months and is currently ~93%:
In short, sub $30 WTI is a big problem for the corporate bond market and the stock market due to the sheer volume of debt and equity issuance in the energy space during the last five years. Above $40 everyone breathes a sigh of relief and energy prices don't really start to dent the consumer in a significant way until oil moves back above $60/barrel.